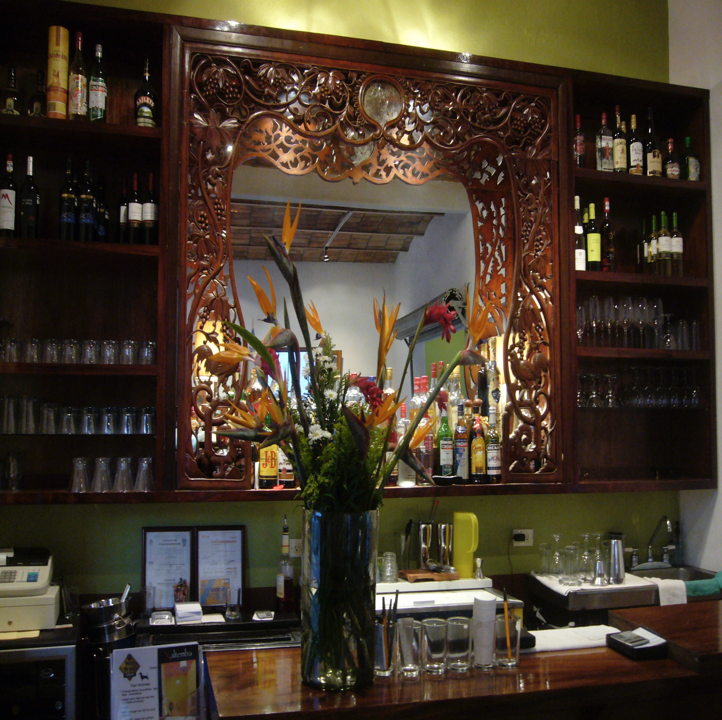 Xaltemba

CLOSED FOR THE SEASON

Xaltemba closes this season.
Thanksgiving Dinner will be held at El Rodeo in Guayabitos

We want to thank all our friends that have supported Xaltemba during the last 10 years!
Hope to see you at El Rodeo where you'll find some of your Xaltemba dish favorites.
EL RODEO, Avenida Sol Nuevo #37, Guayabitos, Nayarit, Mexico
(327) 274-1367